Why choose us?
Choosing the right company to handle your travel arrangements in India is vitally important. The Indian sub-continent is vast, and travel from one city to another is a bit more complex here, than it is in developed/western countries, so, you do need a Tour Operator on the ground, who has first hand and deep knowledge of the nuances of travelling within the sub-continent. India Tours Online is a specialist inbound tour company, which will take the time to understand what you would like to see and do on your India trip, and work with you towards creating a perfect itinerary and a perfect travel experience for you.
India tours online has carefully selected a range of Hotels and Jungle Lodges throughout India, ranging from basic budget hotels, to 5 star luxury hotels. On most of our India tours, we offer a option of several different accommodation categories...
Luxury train travel in India, though has been around for the last almost 30 years, since the introduction of the Palace on Wheels, has recently gained a lot of popularity, and tourists to the Indian subcontinent, now seem to have discovered...
India tours online offers a large variety of Himalayan Getaways. With some of the world's highest peaks, and some of the world's most photographed mountain ranges, India offers a unique opportunity to see and experience the Himalayas at close...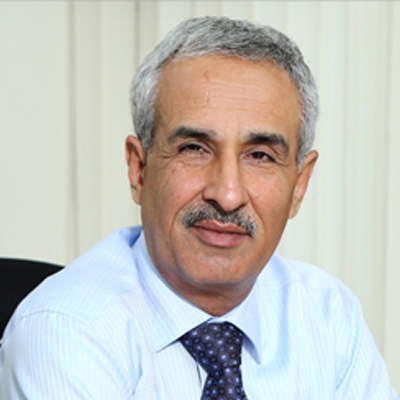 After having worked for a couple of large tourism organizations, including Mercury Travels (part of the Oberoi Hotels) and Dex Travels (part of the Delhi Express Group) Kapil Goswamy founded Trans India Holidays way back in 1990. From humble beginnings 29 years ago, he has led and continues to lead the organization, making it one of the largest Inbound Operators / DMC's in the Indian subcontinent. Known for his hands on management style and attention to detail, Kapil Goswamy follows the motto "to give our clients the best value for their money and to show travellers the finest of what the subcontinent has to offer, in the most secure, safe and honest manner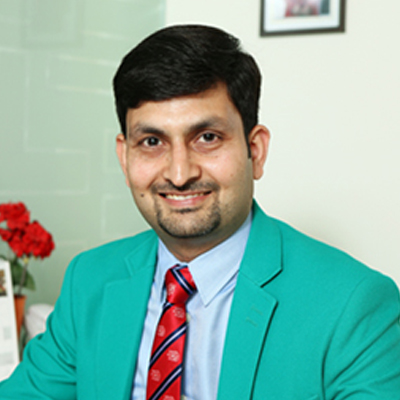 Rajesh holds a Masters in Tourism Management, and worked with Yeti Travels - Nepal and Travel Corporation of India (TCI), before joining Trans India Holidays, way back in 1998. He has travelled extensively, within India and around the world, and is always on the lookout for new and innovative tourism products. He has been part of the core team of Trans India Holidays for over 20 years now. Heading a team of almost 50 tour operations staff, he also has overall responsibility for quality control, client management and contracting.
A Little About Us
India Tours Online, an internet trading brand of Trans India Holidays, is a Private Limited company with 30 years of experience in arranging top quality India tours, Wildlife safaris and Beach holidays in the Indian sub-continent (our services currently extend to Nepal, Bhutan and Sri Lanka). India Tours Online is headed by Kapil Goswamy (CEO and Managing Director) and Rajesh Kaushik (Vice President), who between them, have almost 50 years of experience of arranging tours in the Indian subcontinent. Each one of our 30 + operations staff is dedicated to providing the highest quality Indian holidays, from designing the itineraries in consultation with you, right up to giving you expertadvice of things like health and safety, tipping, visa's etc. Every Hotel/Resort /Camp that we use, has been personally visited and inspected by a senior member of our team. Our Representatives in each city (we currently have almost 30 of them spread across India, Nepal, Bhutan and Sri Lanka), have been carefully selected, and trained in a manner that they follow the same high service standards, that we do. The care does not stop even while you are travelling..
A Little About Us
when you arrive in India, you are met by an English speaking representative, who goes over your itinerary with you, and also gives you 24 X 7 contact number that you can reach in the unlikely event of something going wrong.

Since 1990 we have arranged and handled several thousand India tours for our clients, many of whom have travelled more than once with us. We pride ourselves in saying that "we are small enough to care, and large enough to deliver". Our team of professionals will do everything possible to ensure that your holiday in the Indian sub-continent works like clockwork, despite the challenges of travelling in a continent, not known for its efficient infrastructure.

Get in touch with us, and allow us to create your Indian experience for you .Email us now, even if you are at the earliest planning stages and only have a vague idea of what you want to see and do in the Indian subcontinent .Allow us to take it forward from there, and see how easy planning and booking your India tour is...